Creating a wedding registry is an exciting step on many couples wedding to-do list! An essential fork in the road to overcome in this process is choosing what stores you and your partner want to register at. Whether you are starting from scratch and need every last detail for your first home together or you've got the essentials and would love some help funding your honeymoon, we've got registry picks for whatever type of couple you are!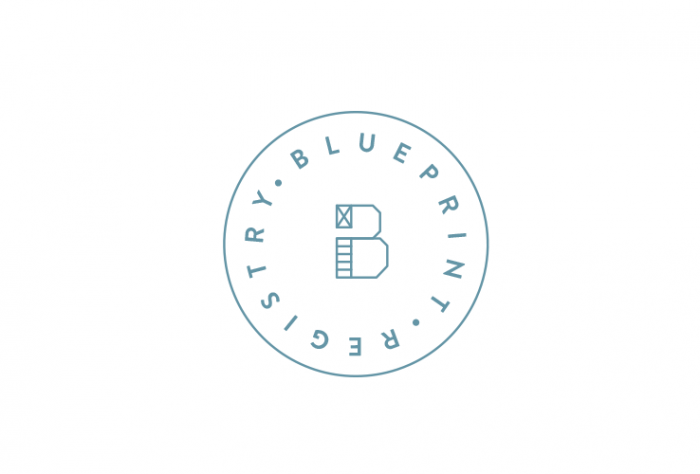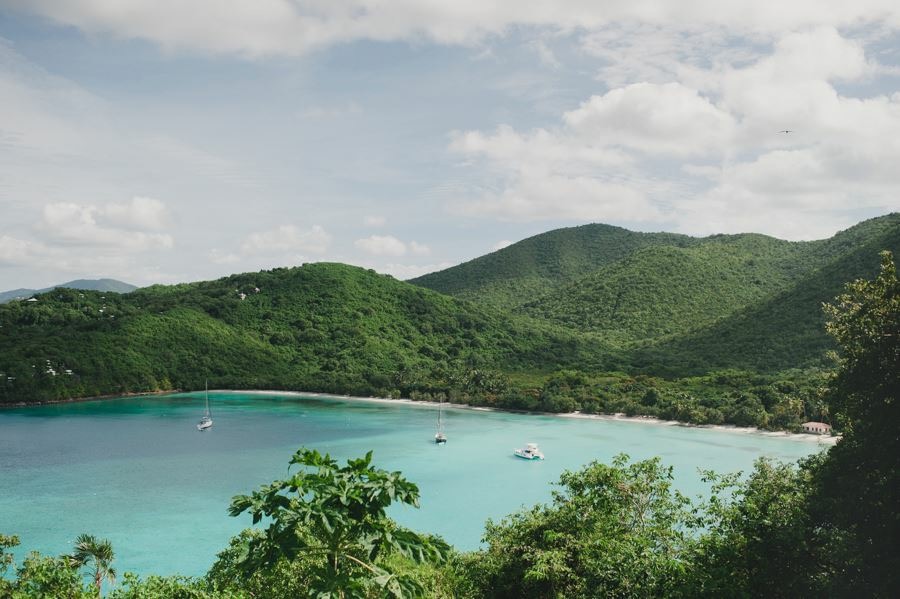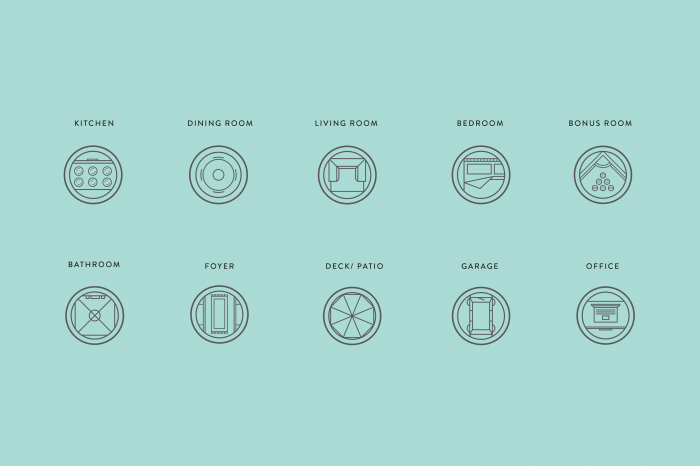 This innovative wedding registry site is exactly what we hoped the future would look like! With Blueprint Registry couples can have all of their online wish lists checked off. This unique registry lets you add products from large retail stores all the way to your favorite neighborhood shops on one list. You can even skip the traditional gifts and request funds for date nights, your honeymoon, all the way to your favorite charity. When you didn't think it could get any easier, Blueprint Registry sends you a master list of each gift you received, who it was from, a return guide for easy exchanges and thank you notes two weeks after your big day!
MAE's Tip: Use Blueprint's Inspiration Tool for unique ideas for each room in your home. Here you can divide items by room category on your registry to create an interactive experience for your guests and to also stay organized. Leave no stone, ahem room, unturned!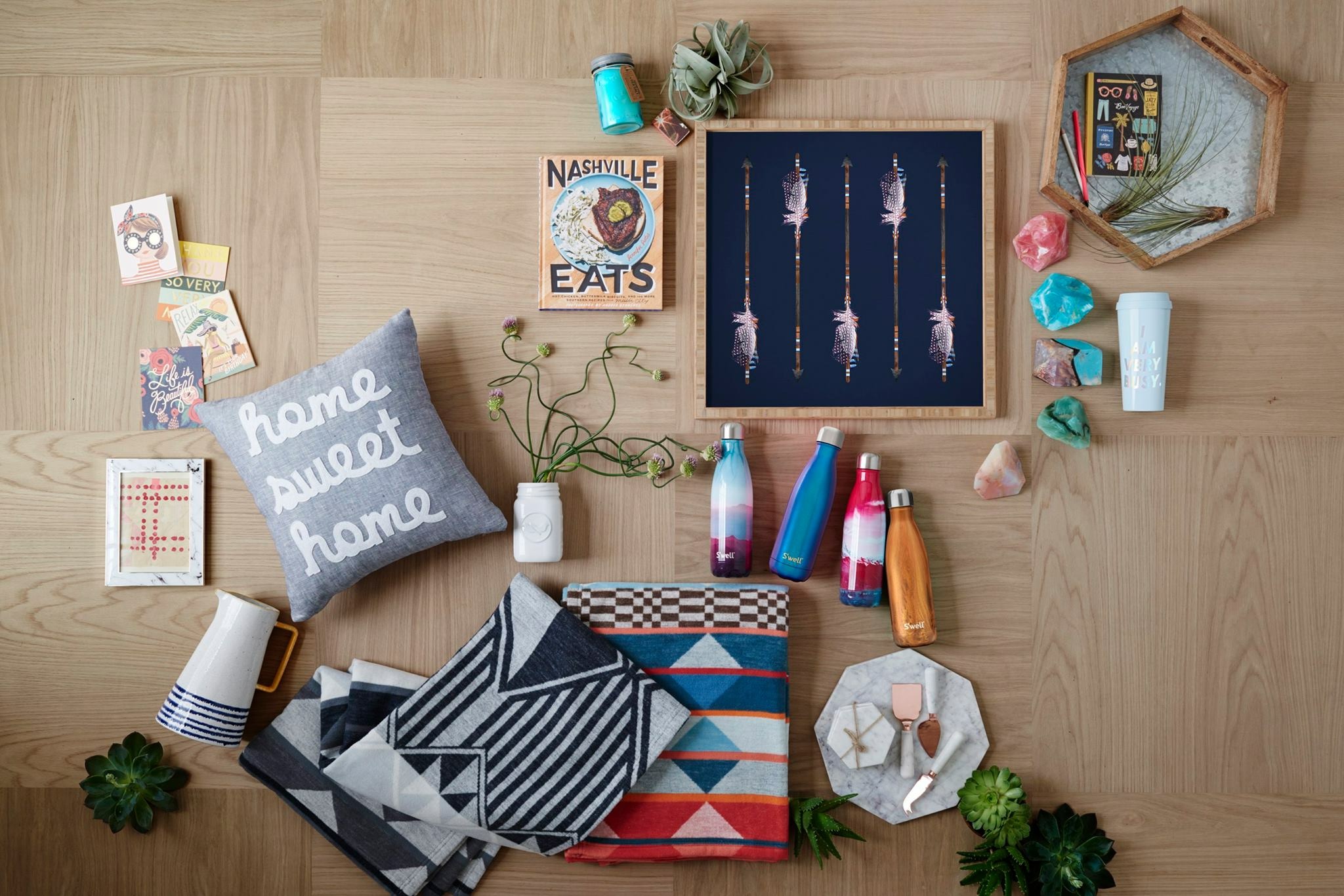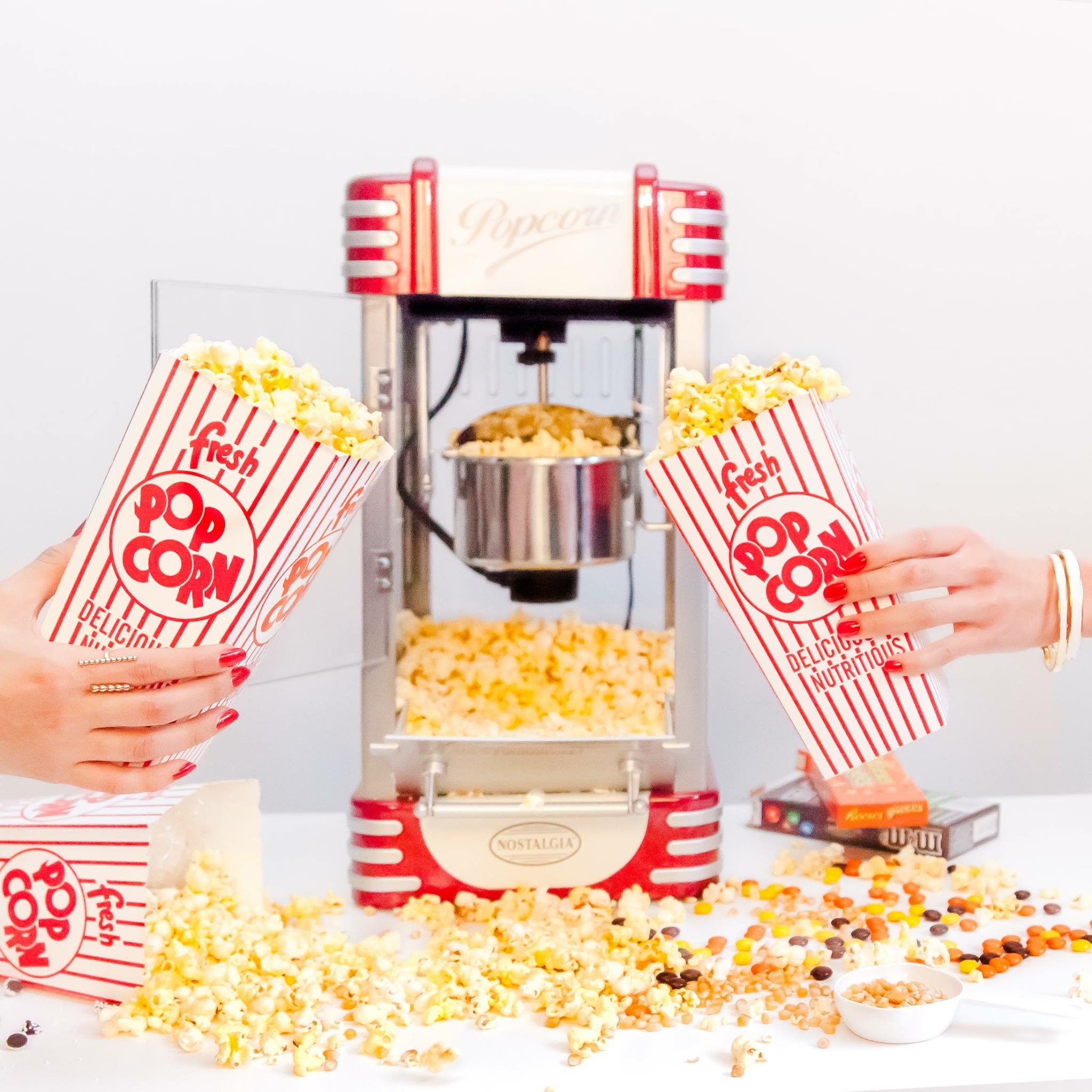 No surprise here, Bloomingdale's offers a luxe experience to creating your wedding registry. Upon walking in the store, couples receive a personal consultant for a truly tailored approach. The team is there to fill in the gaps of your current living situation. As expected, Bloomies has a huge selection of high end housewares with perks to go along with them! You'll receive special discounts through the retailer such as 20% off clothing, jewelry and intimates from the moment you set up your account along with 10% off for six months after your wedding date to complete your registry. Once your gifts have been sent, newlyweds can easily send their gratitude with Bloomingdale's complimentary 'Thank You Manager'. While this keeps you on your toes, Team MAE suggests always sending a personal thank you note!
MAE's Tip: Spice up your classic dinnerware with the Rosenthal Meets Versace collection - our personal favorite from Bloomingdale's! This exquisite china can be mixed and matched (check the set out in Lavender!) and with its fine detailing will be relevant as an heirloom gift for centuries to come.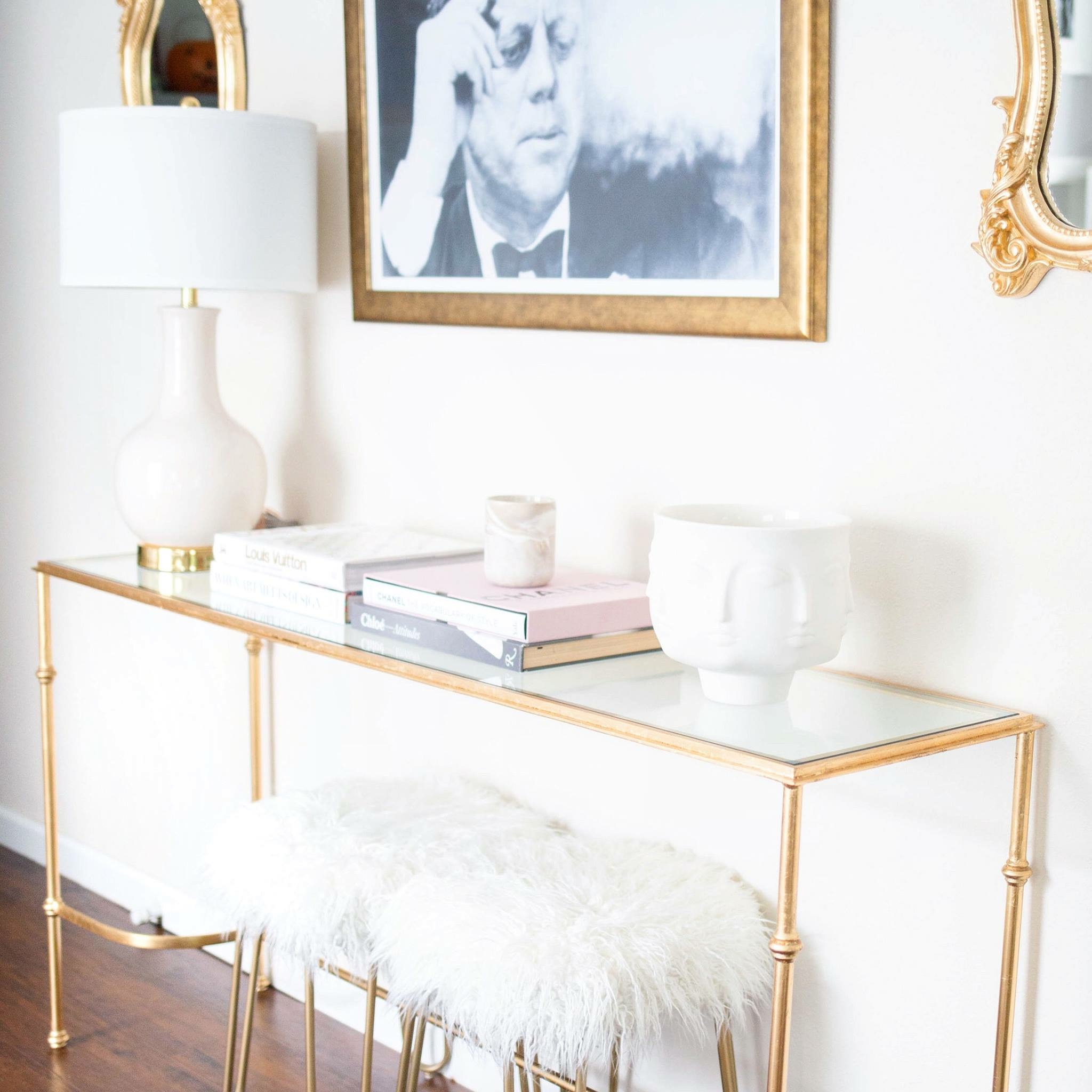 Zola is another fabulous online registry that has a easy platform for you and your guests to navigate! This registry lets you create one large list by combining Zola's selection of the best products and brands in the world, exciting experiences, or funding special occasions. Personalize your page by creating a custom URL where your guests can see your photos and leave notes along the way. Other great features are group gifting, where multiple friends can contribute to purchasing an item and also easy exchanges on items if you happen to change your mind.
MAE's Tip: For the stylish couple who already has it all try Zola Funds or change it up with our personal top picks from the site like sending Blue Apron meals or Stumptown Coffee!
With one of the largest selections of products and recognizable brands, couples will be able to cross pretty much everything they could want off of their wish list at Macy's. There are tons of perks and privileges to ensure you and your guests have the best experience while shopping. Newlyweds will receive 20% off all remaining items on their list when their date comes due plus any new items they add to their collection (Kind of like Supermarket Sweep!). Guests will also love gift giving to you because upon purchase they will receive $20 off their next $50 purchase when they shop at Macy's!
MAE's Tip: We love all things Kate Spade and some of our favorite items are available at Macy's! Their home selection ranges from quirky serving dishes to plush towels and everything in between. Fill your registry with touches of fun for your new pad!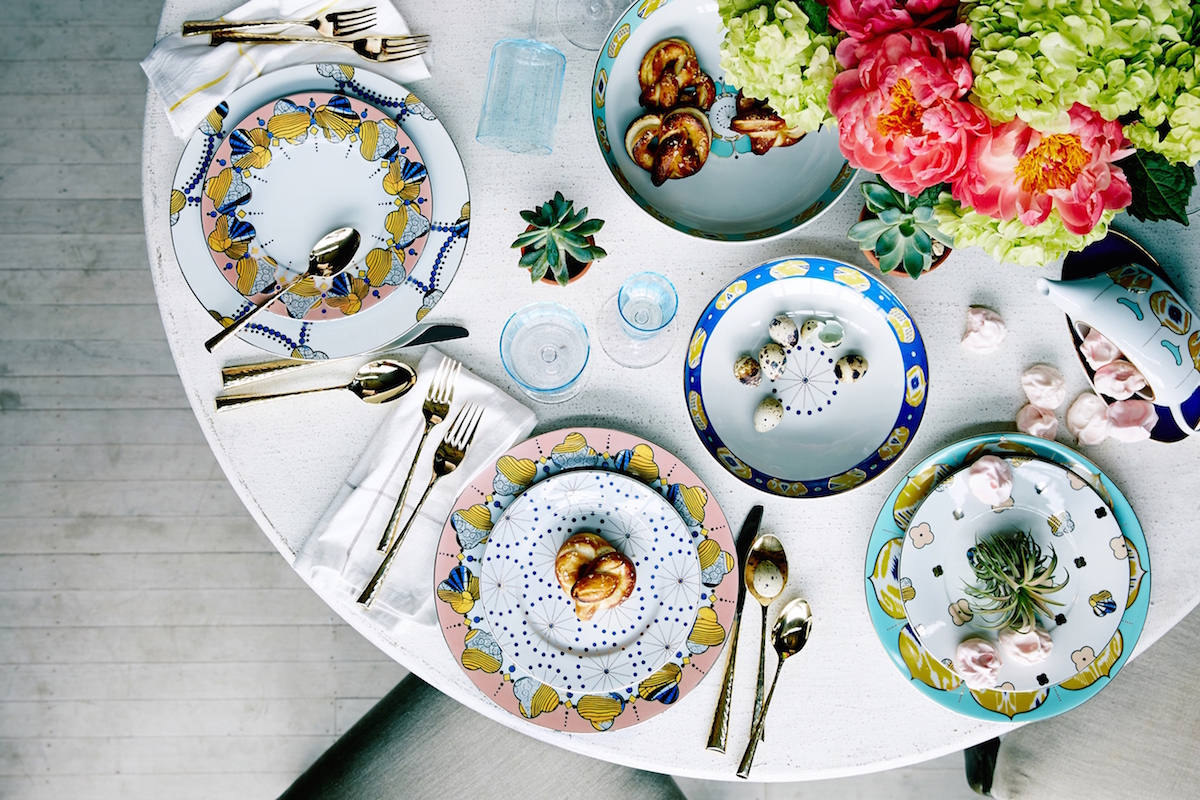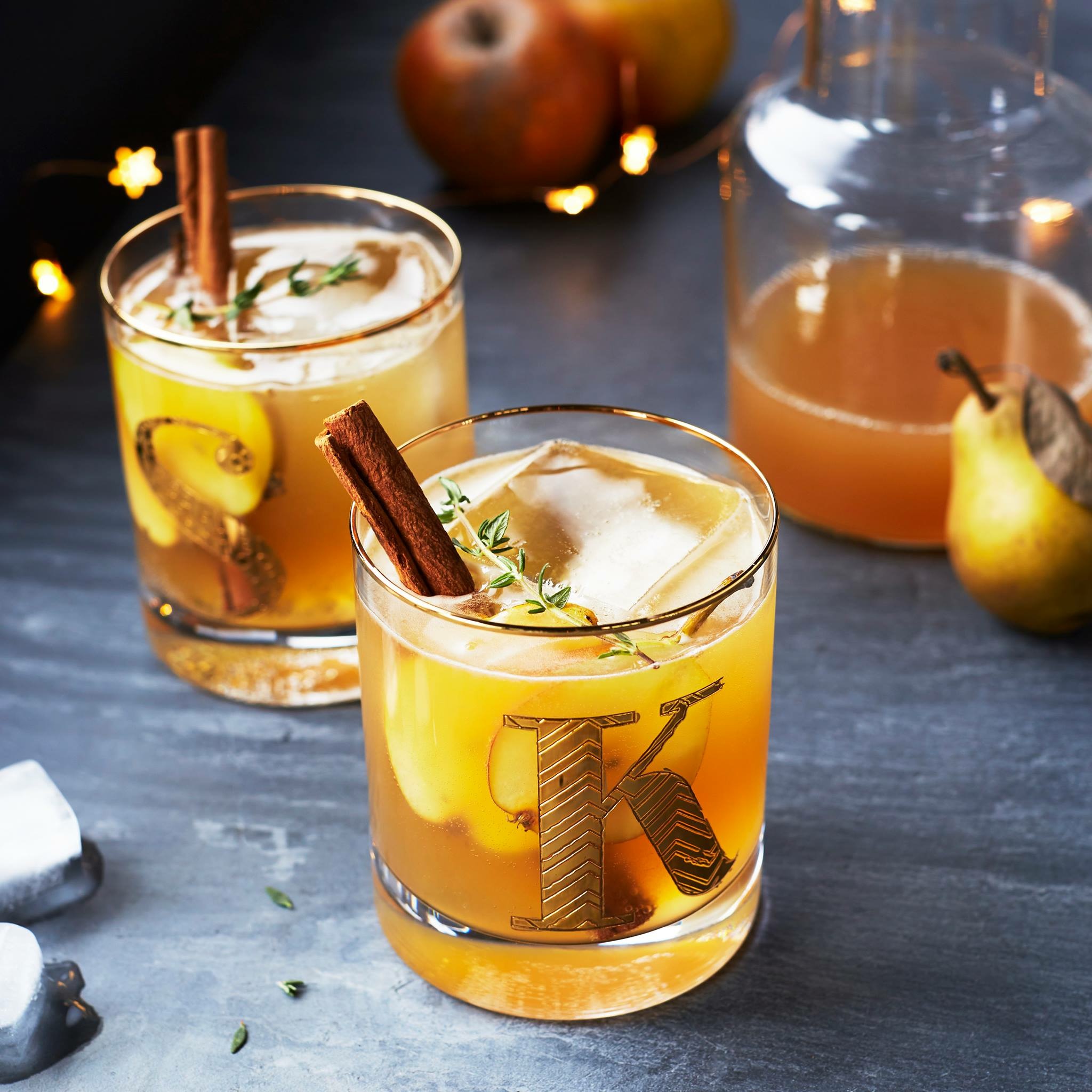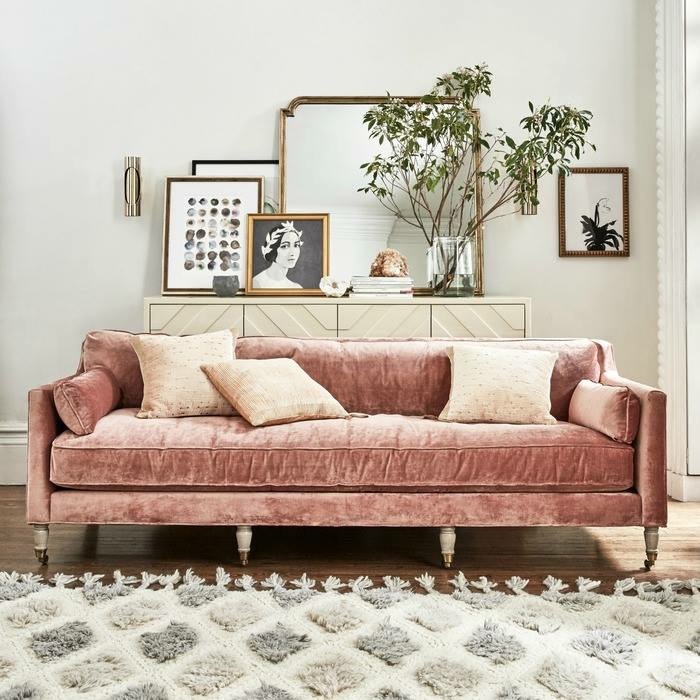 For one-of-a-kind pieces and accessories look no further than the registry at Anthropologie! From paisley printed tableware to cozy bedding, this selection will enhance your home with a quintessential boho chic vibe. The store provides some of the most unique items that we've seen that are clearly not found on a traditional registry. For couples who want to steer clear of the beaten path, try Anthopologie for a whimsical and playful addition to any gift list.
MAE's Tip: Anthropologie has some beautiful furniture pieces. Upgrade your home with a stylish velvet sofa or intricate armoire. When in doubt add those famously fragrant volcano candles to your list to top things off!
No matter if and how you register, be sure your gifting selections speak to you and your personalities! To see how Marquette Avenue Events can help you find the perfect registry options and most importantly, assist in the planning of your dream wedding, please visit us at www.marquetteavenueevents.com or call us at 312-585-7265.